NMK Engineering offer an expert lighting design service tailored to your specific needs in accordance with current building regulations.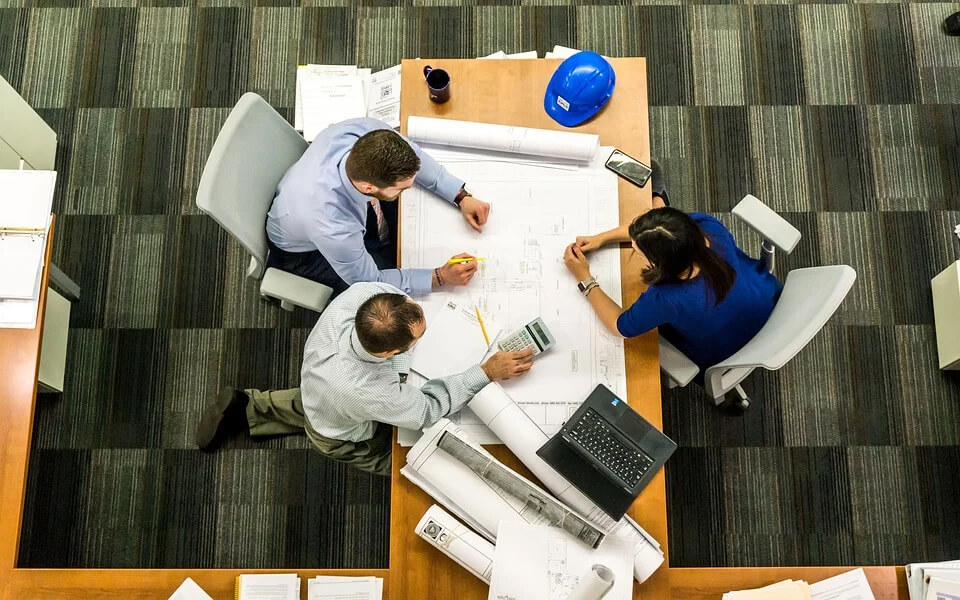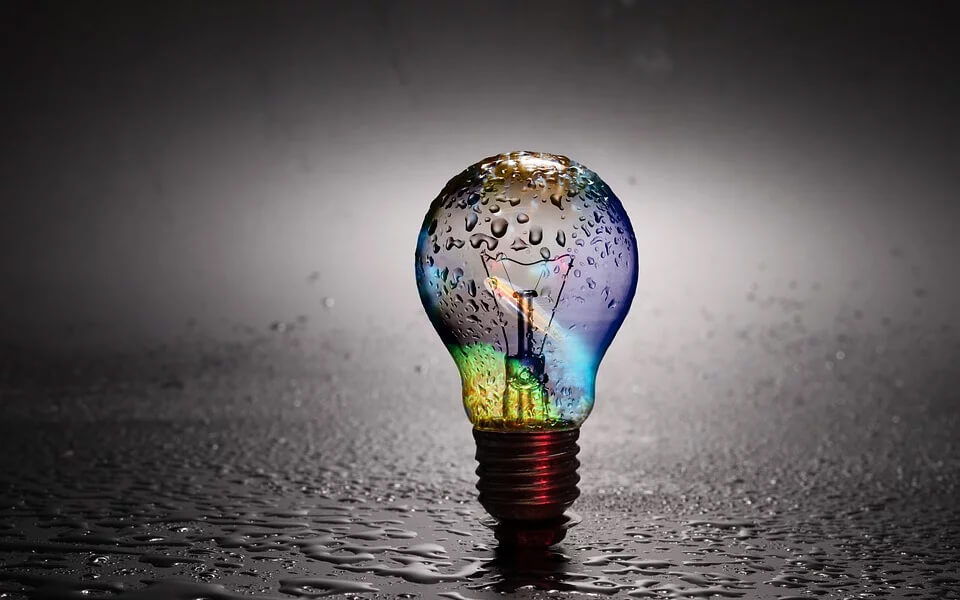 We can add a touch of creativity to your project and help turn the ordinary into the interesting. 
Our professional team take the pressure away from you and ensure that you get the lighting effect and control that you desire whilst striving to be energy efficient.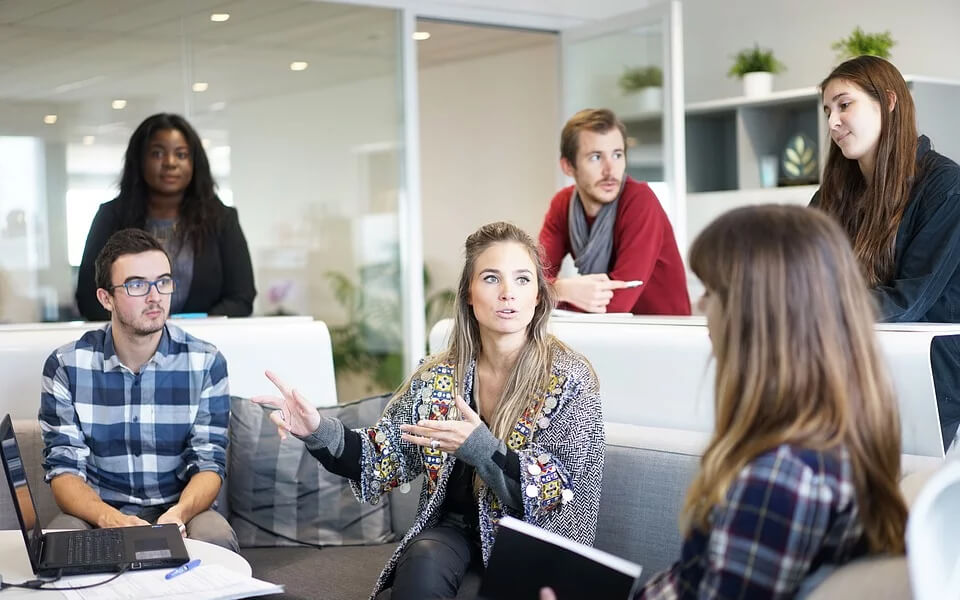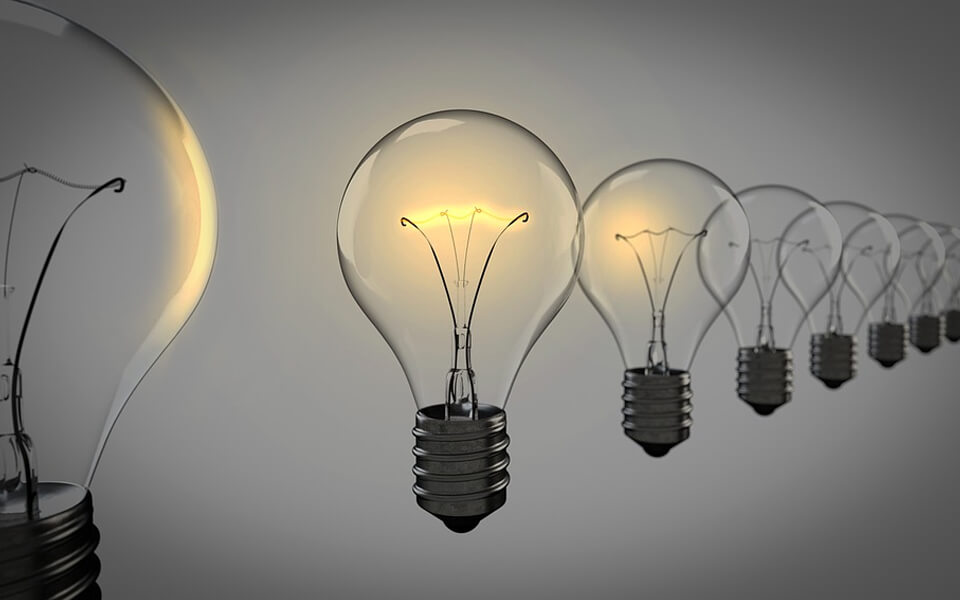 We can take your ideas from concept to drawings to realization. 
Our focus is to achieve the best possible lighting design for our clients in terms of cost, function, aesthetics and maintenance.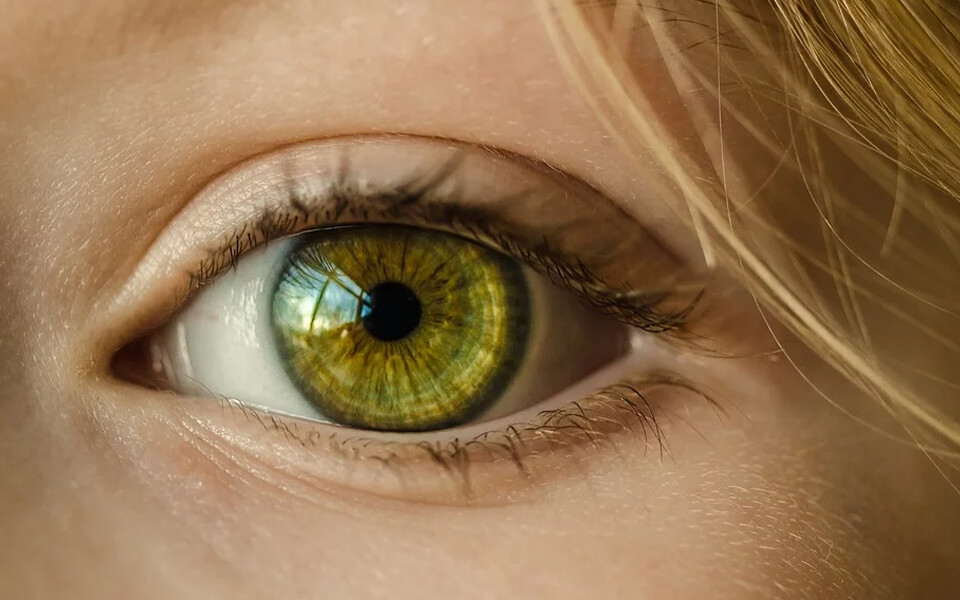 Our team of experienced and qualified lighting designers are on hand to provide full project support which ranges from simple calculations to full complex 3D lighting designs.